DONATE A SMART DEVICE
Nomzamo High School was in desperate need of assistance.  According to Lockdown Level 3, Grade 12 learners are allowed to attend school again, but they are faced with various other challenges (especially during winter months in prefab classrooms).  For them to catch up after the lockdown and prepare for the coming exams, they were in desperate need of a minimum of 52 Android compatible Smartphones, tablets or laptops.  These devices must be able to accommodate WhatsApp and use Google Play Store Apps.
One of our stakeholders in the hub, Mido Foundations has already created the set-up for the Grade 12 teachers to interact academically with the Grade 12 learners through Google classroom.
Sweet Pea Youth Development, another member of the Nomzamo High School Support Hub, is securing data through Vodacom, who has contributed SIM cards to all the matriculants.  Only 70% of the class (100 of the 152 learners) have access to smart devices (their own or their parents'). We therefore required at least another 52 devices to fully equip and enable this academic group for their journey ahead. The donated devices will remain the property of Nomzamo High School, and therefore other future learners will also benefit from your donation.
Thanks to an incredible donation from African Bank of 44 tablets we were able to assist the Matrics in finishing school STRONG!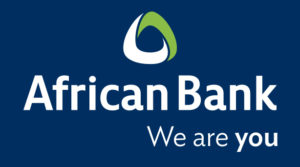 Click images below to view in full
Thank You Cure Day Clinic and African Bank!