OUR TEAM
A few Helderberg locals were dreaming the same dreams. Once we met up and started sharing our individual strengths and expertise, we realized that we have a shared vision and complementary skills to start building stronger schools through leadership development and empowerment.
Camino
Consulting
Psychologist and Organisational Development Practitioners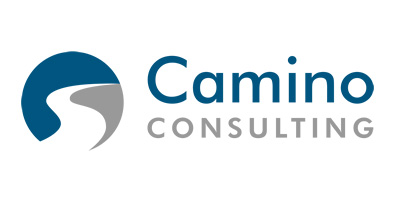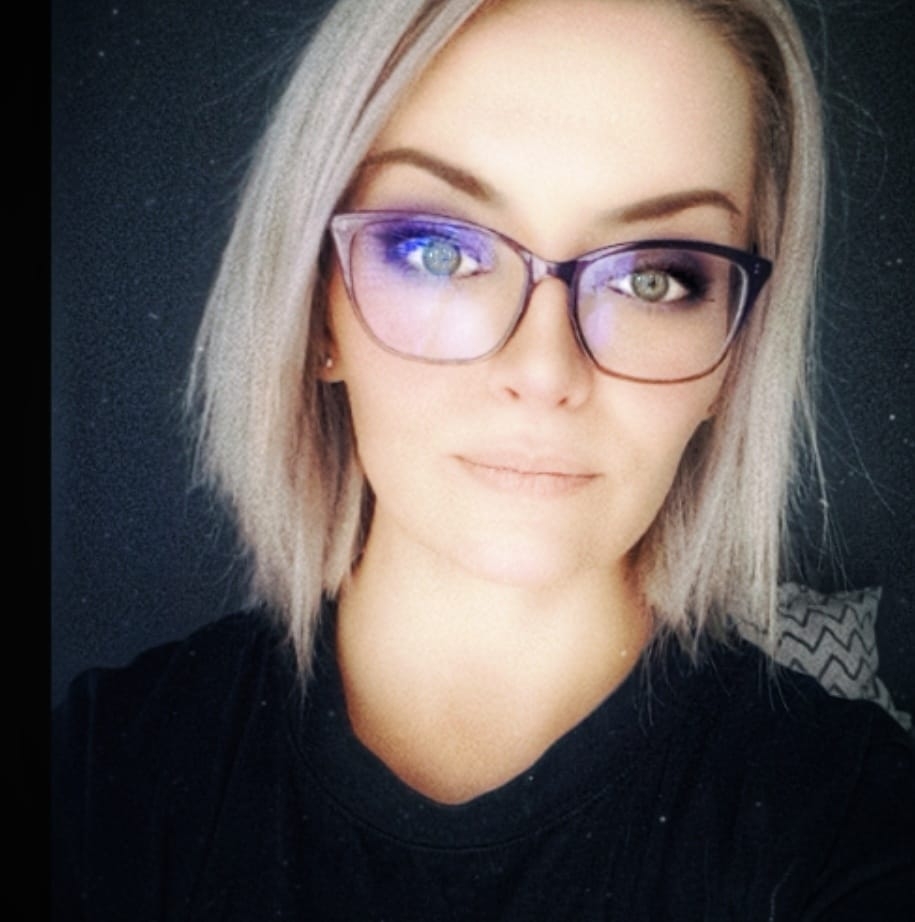 Patrycja
Oosthuizen
Graphic Design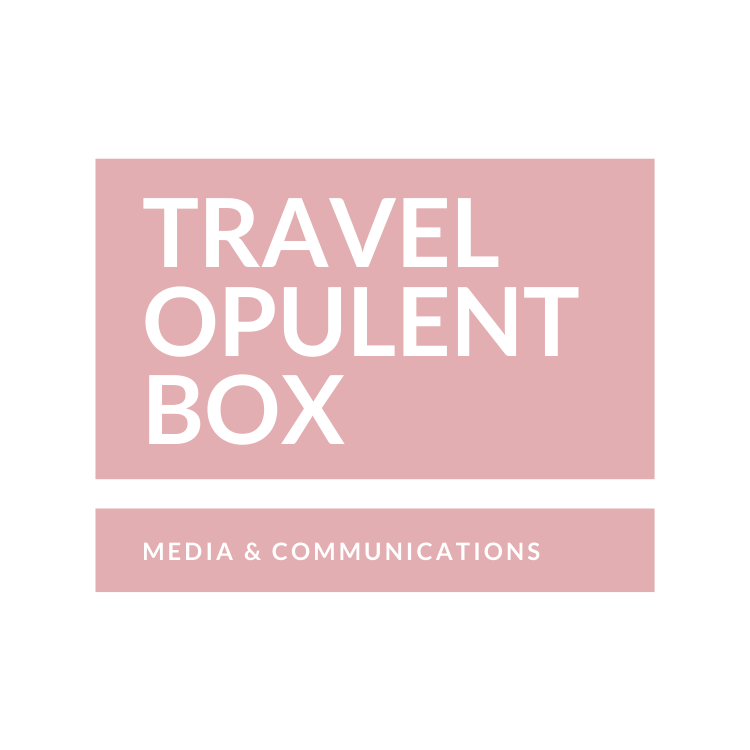 READ MORE
Travel Opulent Box Media & Communications offer Social Media Management and Online Marketing Services for  Small Businesses, including those in the Hospitality Industry. What makes us different is that we strive to go that extra mile for our clients and represent their brand online like it was ours. Our packages are affordable and personalised. We focus on growing your following organically and build a community around your brand. Our portfolio includes local as well as international brands.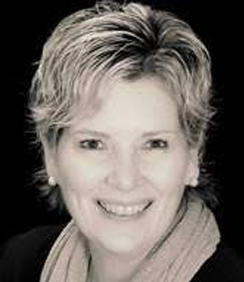 Amanda
Swanepoel
Life Coach; Developer and Presenter of Bright Star Courses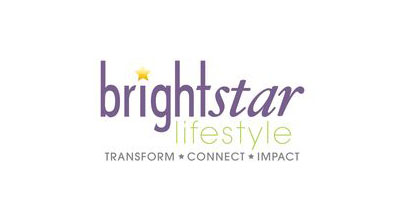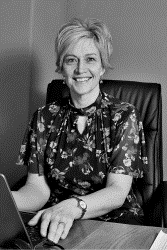 Anna
Durand
FinHub
Chartered Accountant (SA) & Director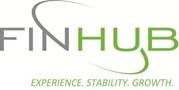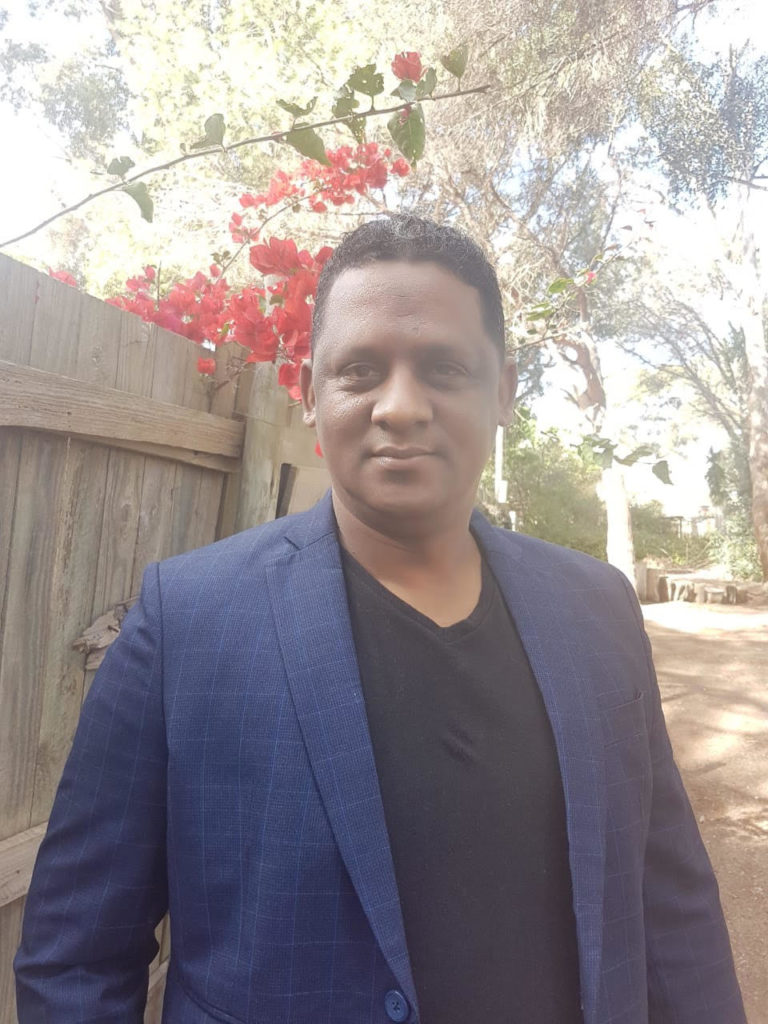 Mario
Rousseau
Bright Star Lifestyle Facilitator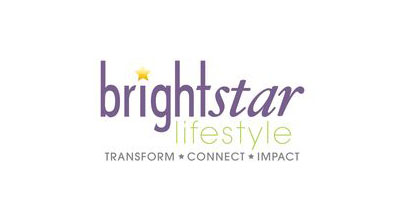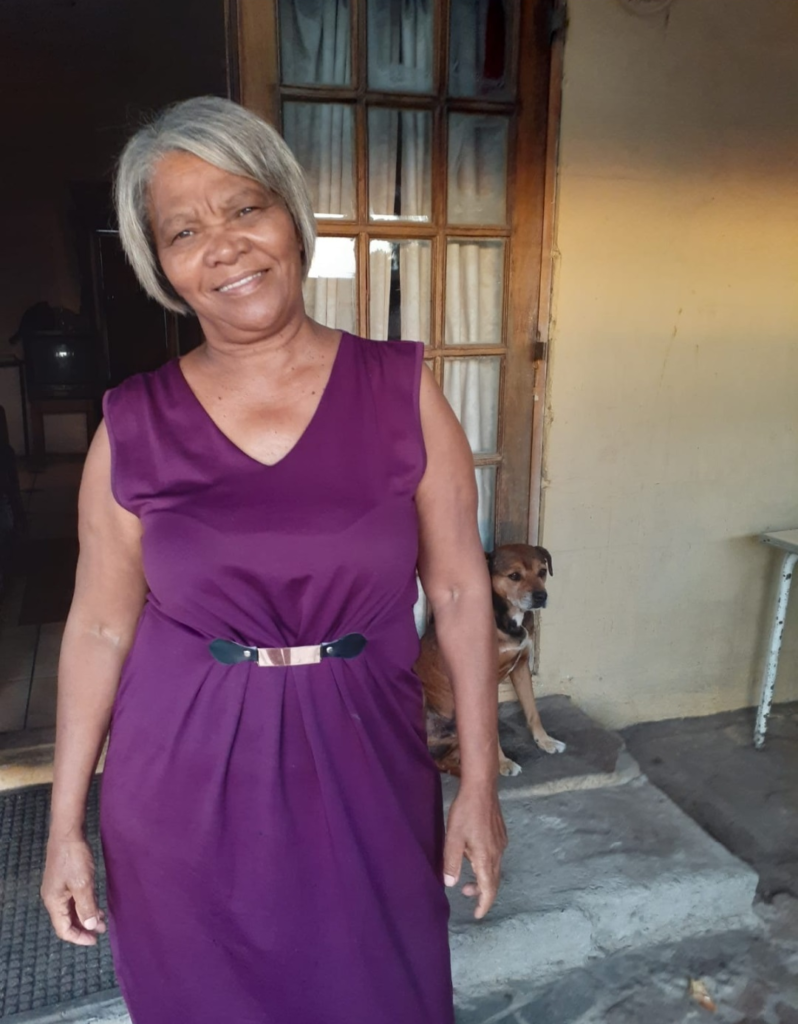 Fiela
Opperman
Bright Star Lifestyle Facilitator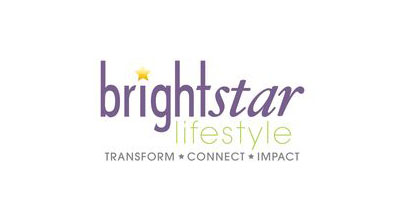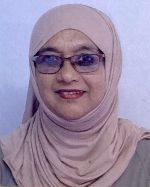 Sumaya
Gabier
Retired Teacher & Deputy Principal
Annette Botha
"It is a privilege to be part of the Strong Schools team.  As a team player, I believe that with my gifts I can add value to this amazing organisation.
For the past 10 years I have worked as an administrative coordinator at a church and am looking forward to support the rest of the team.
I strongly believe in the African proverb: "It takes a village to raise a child". With Strong Schools I can be part of the collaboration between the entire community and the schools where children can experience and grow in a safe and healthy environment".
Gary Janeke
He is a networker, relationship builder and project coordinator.
Gary has a 21-year experience with management in the banking sector, has a completed Bachelor's degree in ministry and a background of more than 40 years in leadership and disciple-making.
He was the regional manager for the NGO Cotlands for 5 years. Gary comes with high energy and enthusiasm. He grew up in the Helderberg Basin and has been involved in community work in Sir Lowry's Pass for many years.
Dr Henk Punt
STRONG SCHOOLS is excited to welcome Henk Punt as part of the team.
Henk grew up on a farm in Phillipi, where his parents farmed with vegetables and flowers. He did his matric at Zwaanswyk High School in 1971 and attended Paarl Teacher College, where he completed his Primary Teachers Diploma specializing in wood and metalwork.
Henk furthered his studies by completing his BA degree in School Psychology and Geography. He successfully filled the positions of Deputy Principal at Oude Molen Technical High School Pinelands and Headmaster at Groote Schuur High School. He served the roles of IMG Manager and Circuit Manager at Metro East Education District.
Henk's mission statement: "I strive to be amongst the best in what I do." He loves children and is passionate about developing and supporting people.
Marguerite Wahl
Marguerite has proven herself as a successful woman in many ways. Not only was she part of a space project for Denel for many years, but she is also the proud owner of M. Wahl CC for the past 25 years. She is well known to many in the East Metro district, therefore knowing the schools in the basin very well. Marguerite combines science with architecture and people with beauty. She has a refined eye for revamping houses, cellars, and restaurants. Marguerite prides herself as a person that has a special relationship with her workers. She re-invests in society and builds a better place through knowledge and experience.
Tershia De Wet
Tershia has a demonstrated history of working in the Hospital & Health Care Industry as a Marketing Manager for the past 26 years. She enjoys people's uniqueness, therefore completed her bachelor's degree in Counselling Psychology. Tershia offers Life Skills coaching/counseling and is also a Trauma Release Practitioner. Tershia is looking forward to being part of the Strong Schools Team as she firmly believes in uplifting education, transforming people, and implementing change.
Vonnie Mostert
Vonnie is the founder of Camino Consulting and a registered Counselling Psychologist. He has 25 years of experience in Organisational Development Interventions, Executive Coaching and Leadership & Management Development processes. He is a faculty member of the University of Stellenbosch Business School and a Certified Facilitator of Young Presidents Organisation (a global organisation for CEOs). His integrity and value-based leadership made Camino Consulting a company with a strong reputation in the market that is known for its professional customer service. In 2016 The Rupert Foundation partnered with Vonnie to develop school leadership in the Helderberg Basin and because of his heart for whole school improvement programmes, Strong Schools was birthed to build on the momentum created by this school leadership development project.
Trudie Schoeman
Trudie has a heart for community development and upliftment through teaching, training and community involvement. She believes in upliftment through empowering people: "give a man a fish and you feed him for a day; teach a man to fish and you feed him for a lifetime".
She is a former Mathematics and Bookkeeping teacher, has always been involved in various school ventures/projects and served at the Helderberg Development Training center for 5 years. Trudie expands her networks with people, organisations and NPOs with a similar passion and focus. She earned her PG Diploma in Leadership Development for NPOs at the USB in 2020.
Caryn Maree
Caryn joined Vonnie and Trudie to put structure to their dream of improving WCED schools in the Helderberg. Driven by the conviction that a school can be the vehicle of transformation for a community, she is the operational team member behind the scenes. She has a big love for teaching and education – from toddler to adult – life is for learning. She completed her BComm Honours at Stellenbosch University majoring in industrial psychology and marketing and at the ripe age of 31 she passed her PGCE (Intermediate phase) through UNISA cum laude.
Nokwazi Mniki
Nokwazi is a former primary school principal and a grade 7 mathematics wizard. She is from Nomzamo and is very passionate about her community and driven to uplift the schools in that area. She operated her own extra classes facility before joining Strong Schools. She wants to share her experience with current school leadership teams and inspire and support them in their mammoth tasks of leading through some of the most challenging circumstances. Her voice is invaluable to our team as she speaks from grass root encounters, guides us with practical wisdom but most importantly, she has the belief that schools that are committed to excellence and dedicated to serve their children, have the power to transform their communities!
Sonja van der Bank
Sonja is our schools' leadership coach and psychological development manager and facilitator. She works with Camino Consulting and has been investing in the individual leaders (principals and SMT members) over the past four years. She is a registered Psychometrist with the Health Professional Council of South Africa. Her work experience includes psychological assessments, developing competency models, lead­ership development, coaching, and leading change processes. The passion and enthusiasm for her profession makes Sonja a contagious and inspiring leader.
Johann Hunter
Johann provides loads of experience and is passionate about working with NPOs. He is a qualified chartered accountant and director at CloudSmart accounting.
Peter Miller
Pete is currently a governor, educator, community development advocate and passionate dad. He believes in the value of vision, the future, teamwork and the goal of achieving a greater tomorrow together. Pete's personal vision is to see the potential in others released and realised, which is why he sees value in improving the lives of our youth.
Marlize Stander
Marlize Stander has been working within the hospitality industry for the past 20 years and is also a certified growth coach through Transformational Leadership Institute. Her services include Social Media Marketing, Photography and Copy writing as well as Life Coaching to a diverse group of clients.
Mario Rosseau
My reason for joining the Strong Schools family is that there is such a massive space to reach and impact our society. I see every school as a platform to bring transformation to these societies and Strong Schools really embody building strong foundations through building strong schools.
Fiela Opperman
It is my hearts desire to bring about change to our young kids so that they can live out their full potential, be unapologetic and have the heart to take up their own space breaking every barrier in their way. I believe that Strong Schools has the same principles and provides the opportunity for me to do so. This platform is bringing change, and I am honored to be part of something that is effective.
Berthold Alheit
Berthold comes  from a  successful  business background, a career which lasted more than four decades.   His expertise accumulated  after  attaining  his B.Sc.Engineering degree, combining it  with a B.Com and  an MBA.  His professional career  was  mainly in the high-tech engineering industry,  working  both locally and internationally. Since his retirement, he feels compelled  to bring some of the  valuable lessons and knowledge from his vast  experience to previously disadvantaged schools. His  vision in  particular  is to ensure that their learners would benefit from receiving high quality literacy education which is also coupled to maths and science training from a very young age,  right up  to matriculation.
Strong Schools presents a unique opportunity  and a valuable platform to participate in enabling the disadvantaged schools in the Helderberg Basin. Through these efforts, the input of Strong Schools can  become the primary vehicle  to equip and  empower school leaders and teachers  to meet  each school's special and  diverse  requirements, while striving to optimize  both community involvement and donor support. He looks forward to make a contribution to Strong Schools and dreams of well-balanced, well-trained and rounded individuals as the fruit of these efforts.
Xolisa Nakele
I'm here to help everyone that's part of this organisation understand that this is bigger than all of us and each of us uses our skills and knowledge in order to try and achieve our common goal of improving education institutions to create a more well-educated and sustainable society.
Strong Schools is trying to bridge the gap by helping schools and students with the most crucial resources that they need to make something positive out of their lives, no matter their background. I want to use my marketing skills to reach more people to join us in helping every child get a fair chance at being successful.
Furthermore, I want to inspire more people in my age group to get involved in helping Strong Schools reach their objectives.
Juanita Moller
I earned a BSc Degree and Higher Diploma in Education from UCT in 1993 and 1994, respectively. I have a total of 24 years and 7 months' experience in the Training and Development field, of which 7 years was spent as an Educator in the Further Education and Training and General Education and Training phases. I have spent 17 years and 7 months in Skills Development, of which 15 years has been spent in the Sector Education and Training Authority space, specifically within the Health and Social Development Sectors.
I believe that each person is born with a specific set of gifts and talents to achieve the vision they were born with. Many people however do not recognise this within themselves. By employing my passion for skills development, as well as my innovative and creative abilities, I want to unlock and unleash these gifts and talents by empowering anyone and everyone I meet on life's journey, so that they can achieve their vision and life goals and in doing so ignite their families, communities, our country, and the world, to build a better and brighter future for all.
Anna Durand
"Being able to assist a non-profit organisation with their annual audit means to the staff and management of FinHub that we can give back something (in a practical manner) of what we receive in abundance – on a daily basis – by the grace of God. We need to help create opportunities for those who did not get any, by supporting the project leaders."
Sumaya Gabier
"I am so grateful to the Almighty who has granted me 43 years in this noble profession (36 years at Dr GJ Joubert Primary in Strand). I see this as a calling and therefore I loved teaching and the children so much. That is one of the reasons why I wanted to become involved at Strong Schools – in order to live my passion as a teacher, by supporting and mentoring teachers."